Bob all happy!
Saturday 13th August 2005
It's all go!
We took a day off last Monday just to get away from it all – the stresses of the flat not selling and various things!
We headed off to Loch Voil, it was a beautiful warm sunny day so we took a barby and some food. Bob loved it cos he got to swim and run about all day and we just had a rest. It's amazing what getting away from everything can do for you if you just take a step back.
Lloyd all happy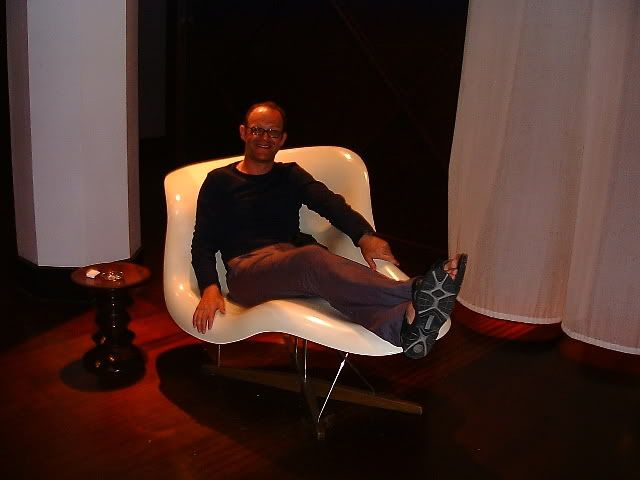 Laura all happy!
haha!
We decided that we are booking our flights regardless of the house!
Lloyd has a job in NZ waiting, the farm is waiting too…….
So first thing the next day we booked the flights! We fly out on the 30th of September. The shippers are booked for the 27th and 28th. We will drive down with all the animals to Golden Arrow on the 29th and drop them all off and stay over night at Heathrow. YIPPEE!
We are flying with cathay pacific via Hong Kong with a stopover of only 7 hours. We arrive on the 2nd October and the animals all arrive on the 10th.
So goodbye to all this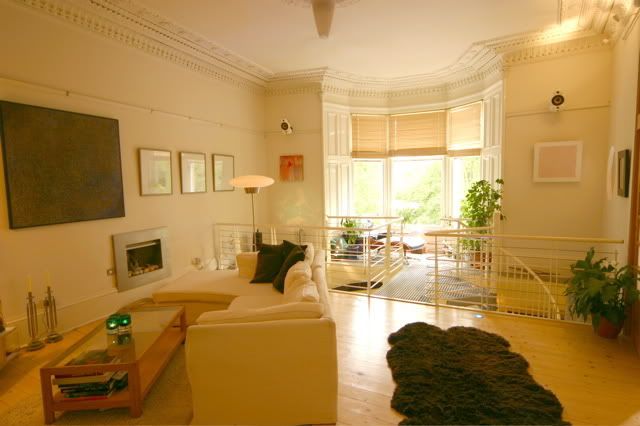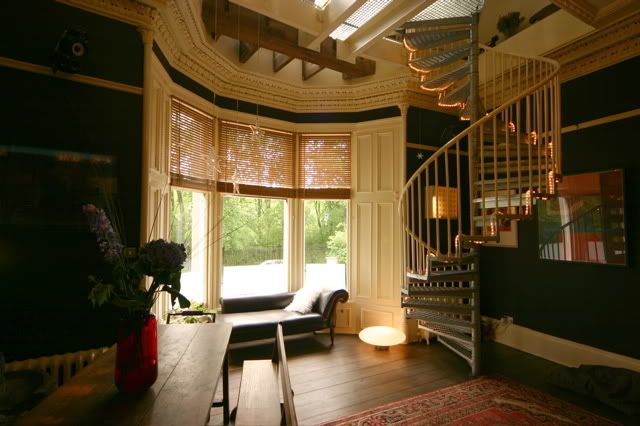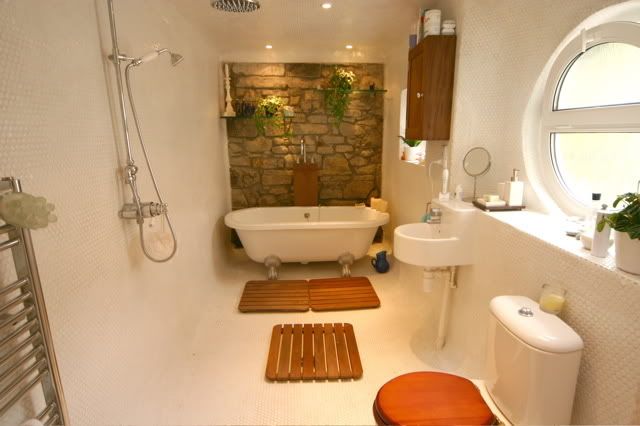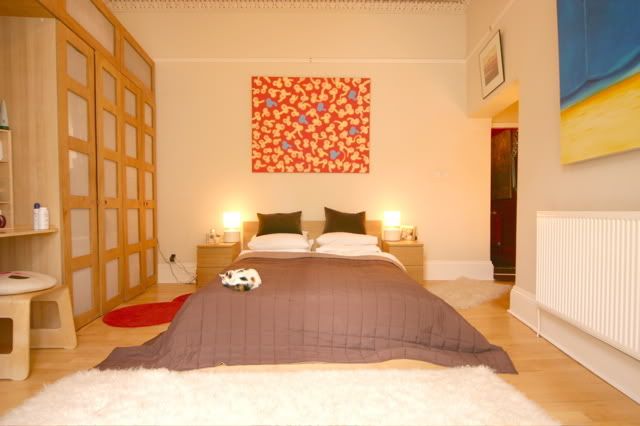 (which is lovely)
And hello to this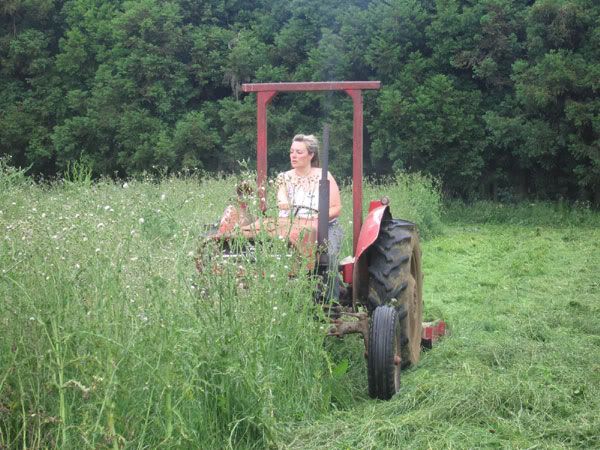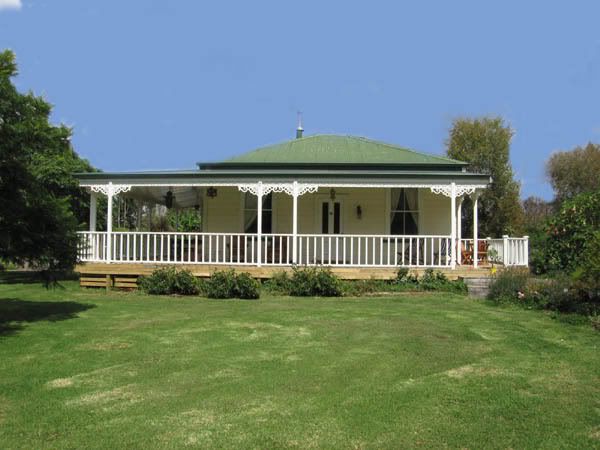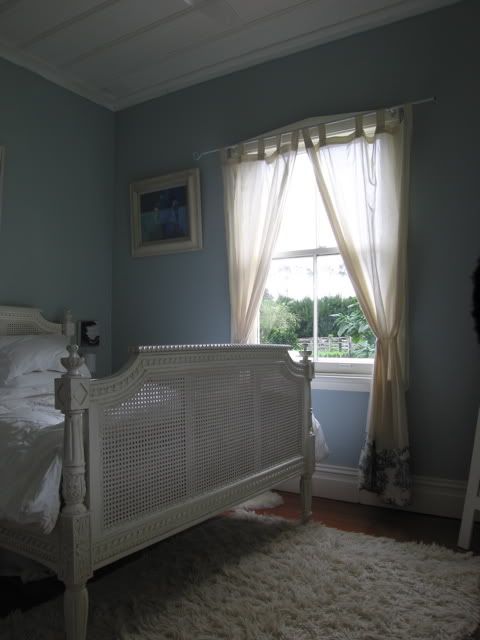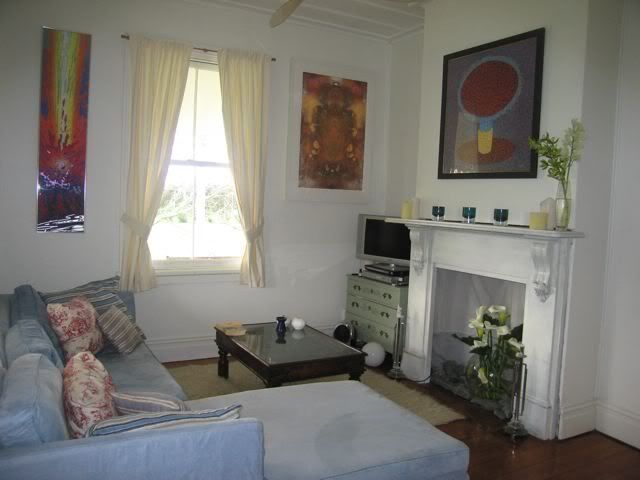 Now that we have made the decision we are so happy. There's a LOT to do now!!!