Goodness - must have forgotten we had this or something!
One huge update on the way.
We did leave Glasgow when we said we were going to - we flew business class which was amazing - it's the first time I have flown that I wasnt a complete nervous wreck. We arrived in Auckland about 8am - by 11 am we had bought a jeep! I'd arranged to go see some at a garage in Auckland before we left so it was pretty much all organised. We got a green one.
We stayed in Devonport for a couple of nights at friends of R&V's - Terry and Fiona, they have a lovely wee sleepout and we crashed there. Have to admit to not being the most sociable of guests as we slept quite a lot.
We left a day earlier than planned cos we'd finished in Auckland and were chomping at the bit to get up to kerikeri.
We drovie up and Vanessa took us to the rental - we'd seen it before - lovely country cottage in the midle of a vineyard in the middle of nowhere. It was perfect.
We were having to go into kerikeri every morning for 9am to check emails as we had no money for the Dental practice still and the house wasnt sold - were we insane??
On our third morning we got a text from Joff saying the huse was sold - one down! It didnt really feel real though and we were still so worried about the practice money that we didnt feel like celebrating very much. Time was marching on and we were in real danger of losing Darroch Cottage.
So in another fit of madnes we went to the bank and just borrowed the money - the bank and the lawyers were quite spectacular and had it sorted within about 2 days - so on a Friday we moved into our new home.
and we were terrified!! haha! When we had been round to see it it was really overgrown, the prevouis owners had been away for weeks and it was a few weeks of peak growing time for weeds!!! We both sort of looked at eachother and it was so obvious we were thinking - what have we done!
But it didnt take too long to get it in order!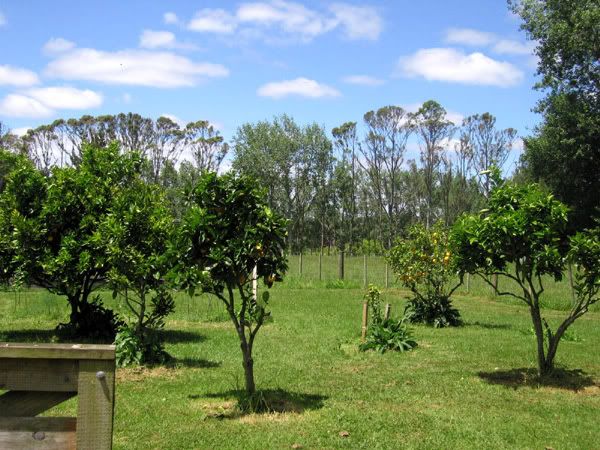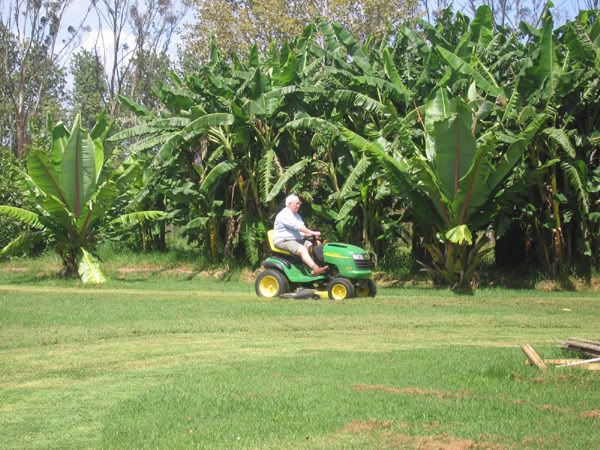 ( we just made Dad do it all!)
Within 4 days I had completely redecorated the house, while LLoyd was at work. Then I started on the garden. We also found a builder who added more deck and a verandah.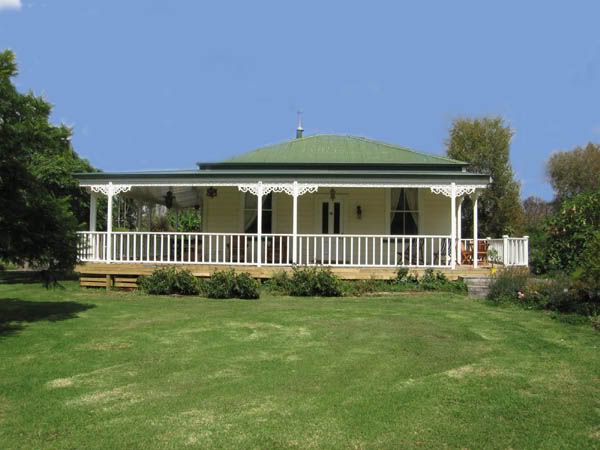 We felt like we'd come home