The Rocking Cave - Waipu
Last weekend, Norah, Julie, Jell and I went to Waipu to see Steph in teh Rocking Cave! It was brilliant! The play was excellent and so well done. We all piled into a batch at Langs Beach ( teeny view pic!) which was a great laugh. Much alcohol was consumed and the after show party didnt finish till 4am - so a lot of tired girls the following morning.It was really great though and I think we need to have more girls nights out.
The photos are all Julies cos I only took one!
This is Steph at the end of the play.
The after show speeches, this is Will, Kate, Norah, me, Jell...
Steph had a lovely patchwork cushion she'd made for the cat so I was inspired to make a couple for us - then I thought oh why not make a quilt!! SO I did! and I am chuffed to bits with it!!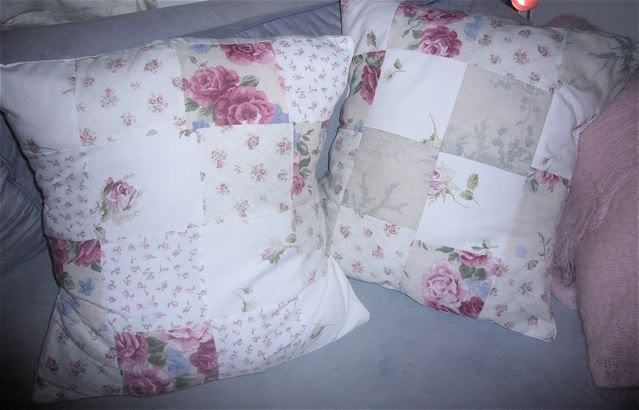 Lloyd is off in Auckland tonight - he;s been away at a dental course all day so I'm spending the night on my own! oo!OO!