Last weekend in Glasgow
and we spent it with Leigh and Diana pretty much and it was just so great to see them. The Merchant City festival was on so we just hung out at Leighs. Oh and Scotland were playing NZ in the world cup - Scotland got mashed 40 - 0!!
Lloyd, Fin, Diana and Judith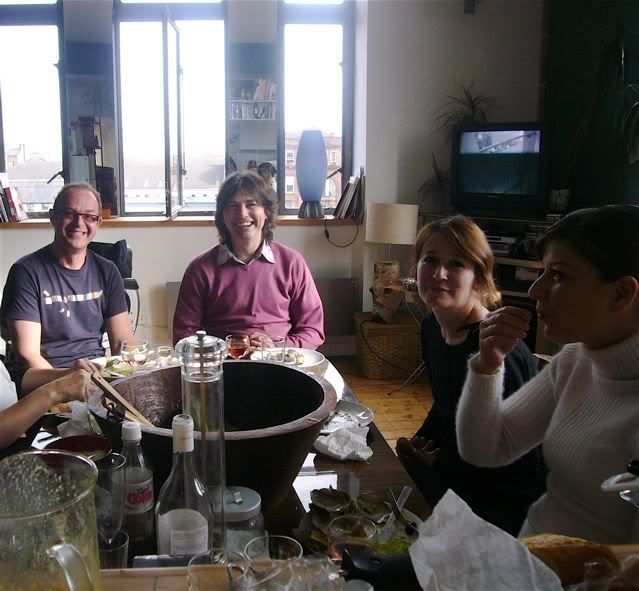 Leigh's famous caesar salad!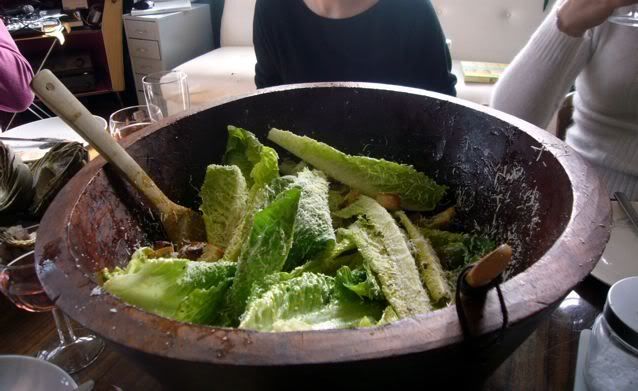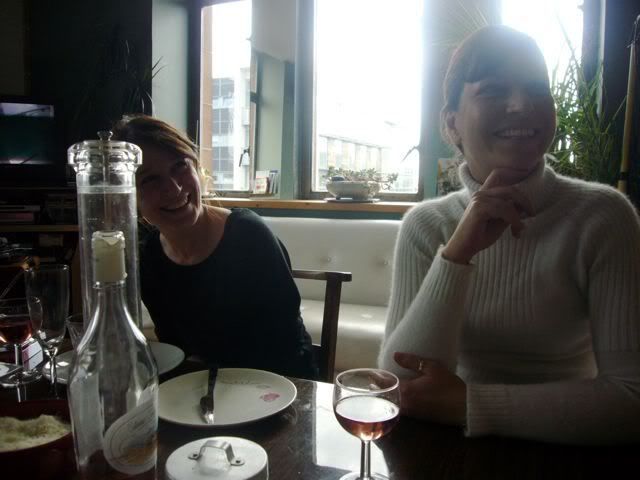 Just home now and tired as anything - its exhausting all this socialising! And off to Mother India cafe for a last splurge before leaving to head back down south tomorrow.