Gourdon is a wee fishing village south of Aberdeen, where a friend of mine and her husband have just opened a seafood restaurant.
Hornblowers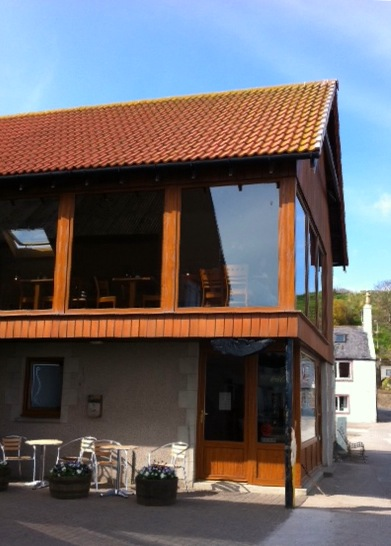 Mum and I and Margaret, mums friend, and Darlene and Chris went down for a spot of lunch, it was really lovely and it was great to see Ruth again.
The weather was gorgeous, and I have a wee 'thing' for small fishing villages. This could be because when I was born mum and dad lived in one and I have fond memories of it. I also just really like old fishing boats and the colours they're painted. lots of blues and reds.
Beautiful Scotland!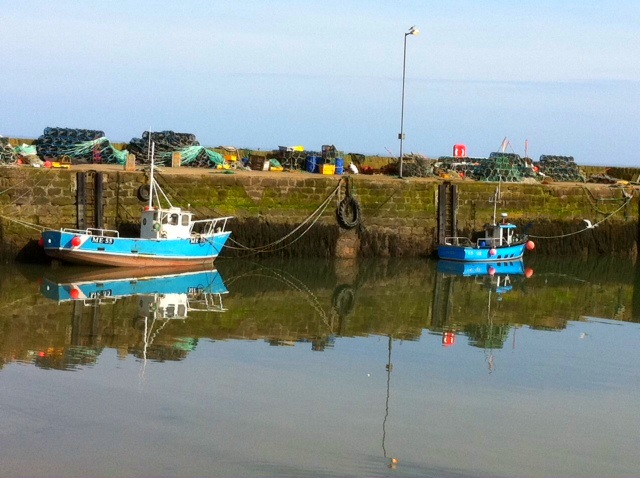 There are a lot of tiny fishing villages dotted down the east coast that look just like this. The most famous, is perhaps, Stonehaven. Stonehaven has a mad fire ball hurling festival at hogmany (New years eve) which is spectacular.
Now for some photos of the new 'staff' at Hornblowers!
And finally some of the delicious food!
Good old haddock and proper chip shop chips.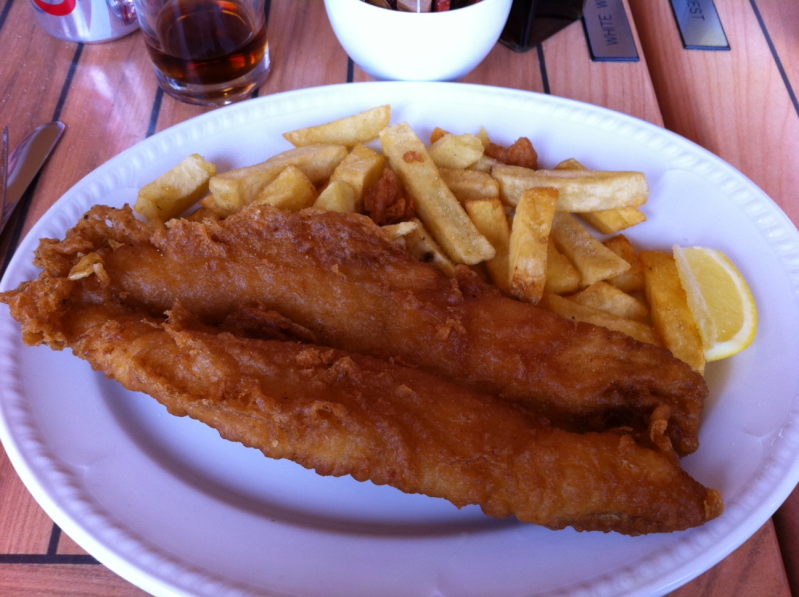 Mum being an advert!
Some crabs, caught locally.
It was a really lovely day out, massive thanks to Ruth, mum ( who paid for lunch!) and Darlene. Some of the photos are Darlene's.